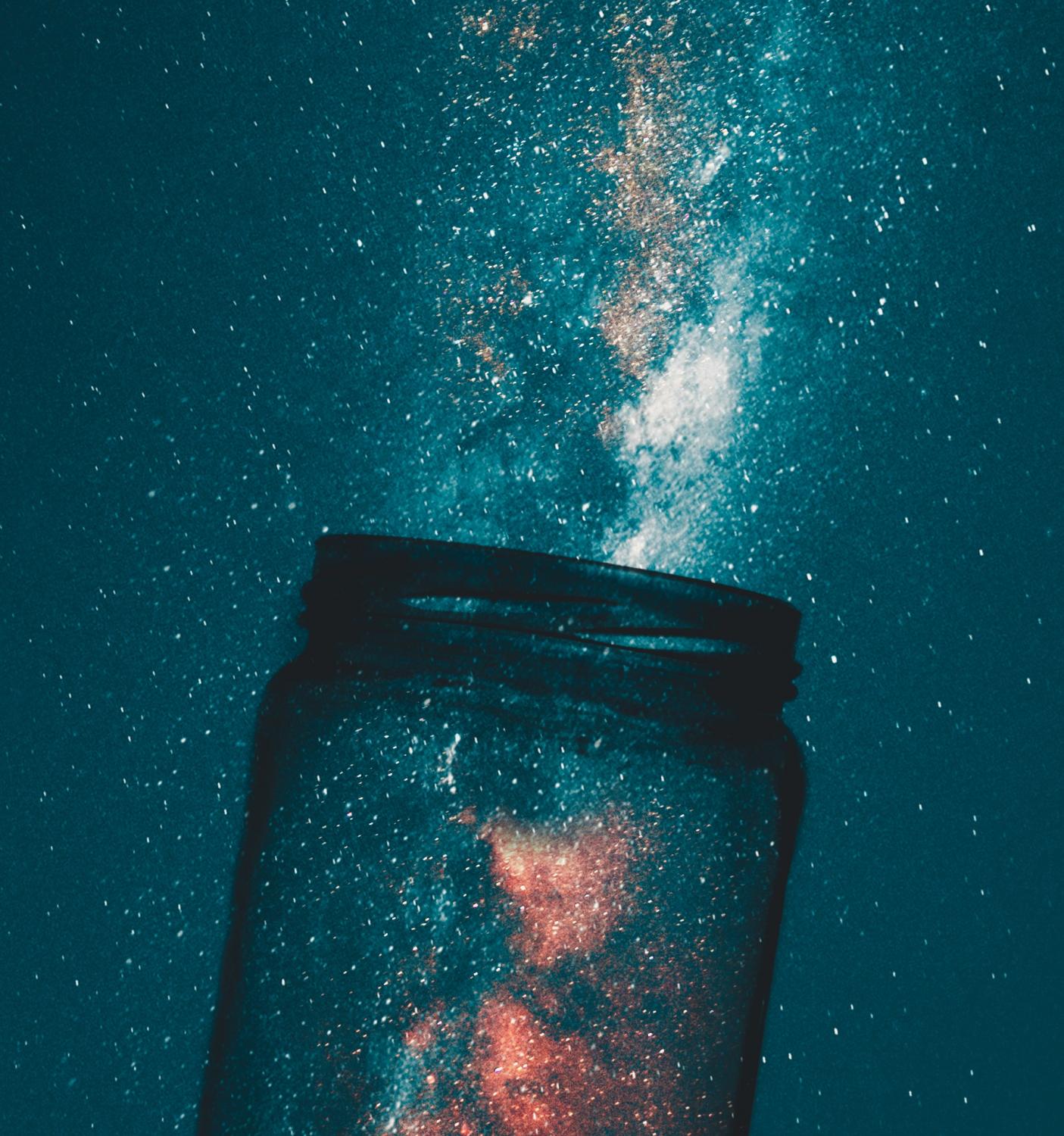 Psychic reader
Coach
1 credit p.m.
Mystic Energy
'I am not your typical psychic reader; with more than 15 years of experience, I dive deep and go into hidden details to help you understand yourself and your surroundings better. I am honest yet compassionate and understanding. Using my abilities, I will show you how to change circumstances surrounding you by adjusting your mindset and channeling your thoughts in a positive direction.
I use simple words and will always make sure that you understand everything I say. I will tell you the truth even if it's harsh, however, I will make sure that you have peace with the reading. You will always be my priority. Once we start the reading, I will also provide you with recommendations that are beneficial in practical real life. This is a journey so some of my readings will come with homework.
Don't under-estimate the power of your brain, I will teach you how to change your mindset and take control of your life. It doesn't have to be difficult and you don't need to go around in circles to find the truth. I will show you how to take advantage of your energy field and channel it in the right positive direction. The whole point is that you feel happy, comfortable and fully aware of everything that is happening around you. You deserve to have clarity and this is my aim.'
Experiences (10):
---
Xxx:
Heel goed. Ze kijkt diep. Heb een goed gevoel . Xxx
Ka:
Just got a reading from her. She is seeing everything very clear and gives really good predictions. Thank you very much!
m:
very nice chat! connection went down, did not get a chance to thank you. she knew exactly what was the situation and gave me confidence about it. Thanks again!!
Anoniempje:
Super, helder en vlot! Mijn credits waren op maar zou haar graag nog een keer wille spreken.
Bianca:
She is spot on and knows a lot without telling. had several conversations in which she confirmed the changes that have been felt. She is worth 1000 stars. We stay connect.
IIkram:
She is so amazing i didn`t have to tell her anything she already knew everything Best Psychic on this site will recommend her definitely
Roos:
so far the best of this site! Worth more than 5 stars!
Jacqueline:
Fijn consult gehad..ze was heel duidelijk en vlug. Alles klopte wat ze zei. Aanrader.
Pauline:
Best psychic here so happy with her services excellent job she was very helpful spot on and all her predictions came true
Elesi:
Excellent
---
Share your experience with Mystic Energy!
Back